The Careline solution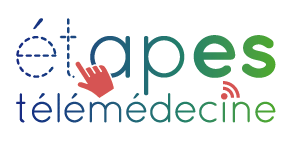 The CareLine solution complies with
the specifications
provided by the DGOS for the ETAPES program. For more information on the indications and the management, consult the specifications of the DGOS.
Remote monitoring
Minimum requirement, one daily weight measurement
A SOLUTION THAT ADAPTS TO THE PATIENT
Several options of connected objects are proposed to best adapt to the needs of the patient: From a simple connected scale that automatically transmits the weight to the CareLine platform, to a mobile application made available to the patient allowing the transmission of several parameters.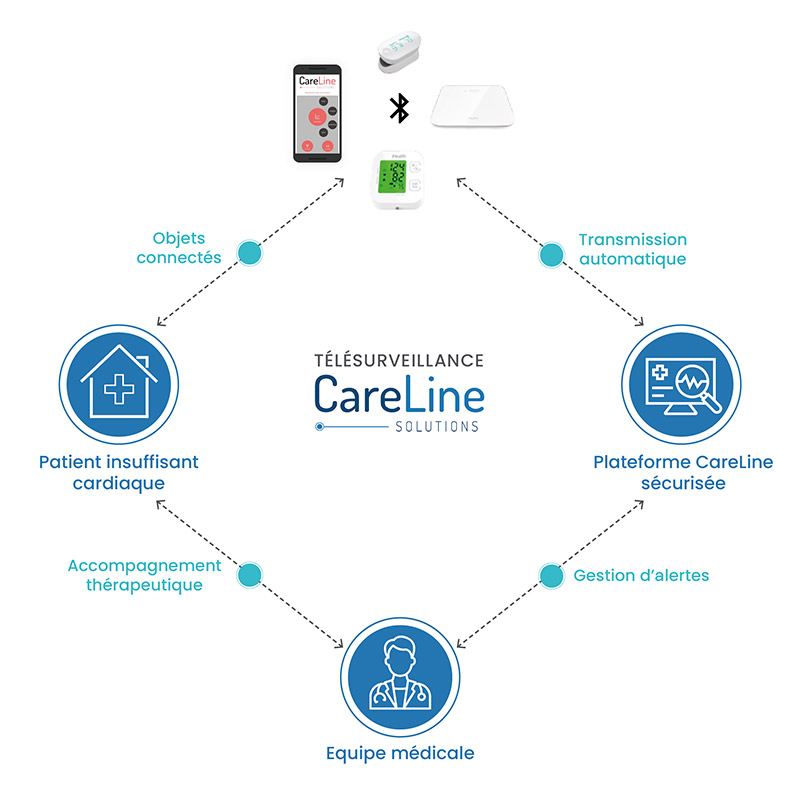 A COMPLETE AND CUSTOMIZABLE SOLUTION
With CareLine Solutions, the healthcare professional can choose to only monitor the patient's weight, or choose from 19 other available parameters.
In fact, in addition to the clinical data received through the connected objects, it is possible to :
Automatically receive the data transmitted by Medtronic devices,
Automatically receive the biological assessments of the patients,
Suggest to the patient to answer a symptoms form directly on the CareLine Solutions application.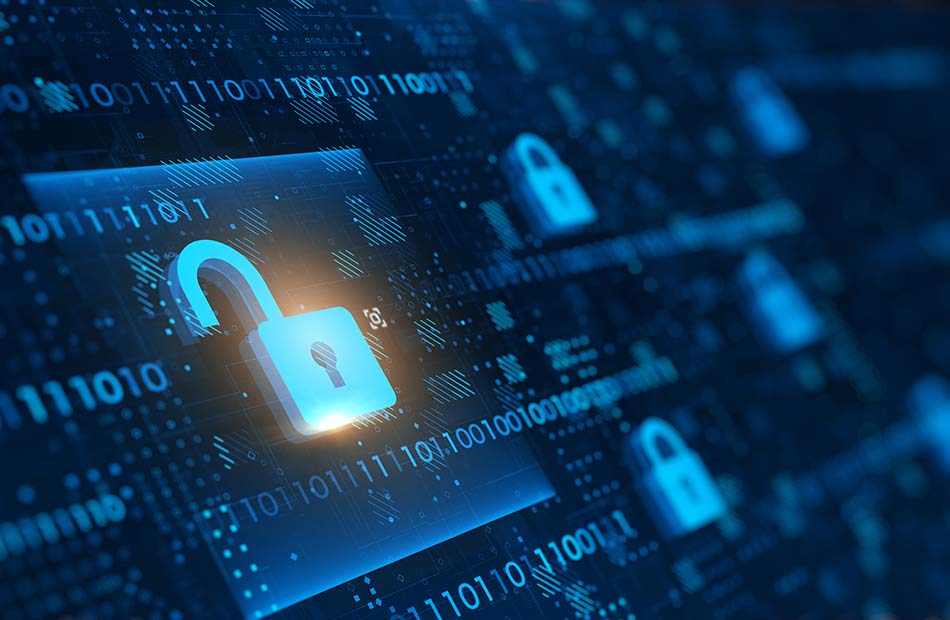 Respect for your private data
The CareLine Solutions company, which collects, and processes data related to the patients registered on the CareLine remote monitoring platform, complies with French and European legal and regulatory requirements. The data and alerts can only be consulted by the doctor in charge of remote monitoring, who connects to the platform via a secured link, and with double authentication. The collected data are encrypted and hosted by AZNETWORK, an approved host for health data.